What did you get for Mother's Day
Umm……. nothing.
*gasps from everyone in the room*
Well, I did nothing all weekend. I came home on Friday and the house was cleaned. My husband got breakfast and dinner Saturday. Sunday, my daughter make brunch. Yes, I got to sleep in on Sunday… until 9 because the dog had an appointment at the vet to get his nails done. I made dinner on Sunday. I didn't mind because I literally did nothing for almost two whole days. No one really ate the dinner…not entirely sure why. It was mac & cheese and pulled pork…. Sounded delish to me. But I guess a pretzel a few hours after dinner sounded better to some members of my household.
Today is Monday. Back to work. I left a note on the board (like I do every week day) indicating what needed to be done around the house in addition to school work. I asked for the living room to be vacuumed. Was it? No. I made just enough dinner to not have leftovers because the amount of leftovers in the fridge is ridiculous. But apparently what I made was not enough. I promptly told my family they could make their own dinner from now on then since everyone either snacked before dinner…making them less hungry for actual food that I take time to plan and cook; or they just did not eat what I made for whatever reason. I reminded my family that yesterday was in fact Mother's Day if they forgot already… and I was met with laughter. Like I was joking.
And this is why these holidays are such bullshit.
Everyday should be Mother's (or Father's) Day. It's a balance, it's appreciating what everyone in the household is doing. Thank you for taking 24-48 hours to acknowledge what gets done, but it's not enough. It's not enough if the very next day people are going to act they way they did just two days before. Don't even bother.
This year especially, in the media, Mother's Day seems to be a big deal. Like all of a sudden mom's are holding down the households – being the teachers, entertainers and housekeepers. Like all of a sudden mothers/women have been doing the brunt of the childcare, cooking, cleaning and making sure everyone has what they need/want.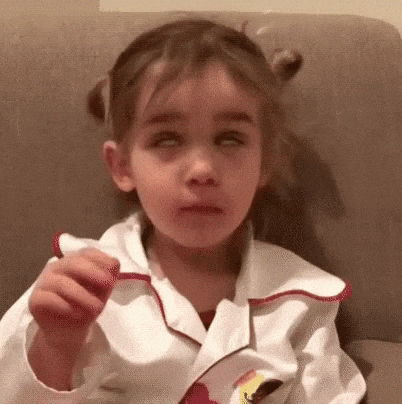 Ok.
---
Mother's Day is just like any other holiday or event when we are supposed to acknowledge our loved ones. What happened to just letting your mom know you love her. When did it became a sign of love to post it all over social media?
Once upon a time I was pretty guilty of what I thought were heartfelt dedication posts to my loved one. On Mother's Day of the past I would reflect on what it means to be a mom, and how thankful I am to have my kids. At some point, I don't remember when that point was, but I was over that. I realized I did not need to make any post at all… let alone a grand one on sentimental holidays or anniversaries. Because I made those changes in my life it really irritates me to see other people make such grand gestures. So on days like Mother's Day I find it hard to be online. It's just frustrating. I get it, everyone shows their love definitely but I feel like people think they need to show their love online to be validated. But it goes back to what I was saying earlier… you should show your love and appreciation for someone every day. It does not need to be a grand gesture like flowers, or a special meal. It could just be taking the garbage out, or doing the dishes after dinner.
I don't feel like I need to post about my family online anymore. More so, I don't feel like I need to post about my love for my family online. I'll definitely post when one of my kids is being an asshole because I feel like more people need to see that side of others. That all of our kids are assholes. But I don't need to post about how much I love them on their birthdays, or holidays…. anymore.
Much like Valentine's Day, I'd rather someone show me their appreciation on lets say a random Tuesday in August then on a specific date on the calendar.