One month down, 11 more to go.
Unreadshelf gooals/tasks for January were:
READ ANY UNREAD BOOK (check)
Count your unread books (check)
Book buying/library ban
Make a top 10 TBR for the year (check)
Three out of four is not bad. I started out behind the eight ball with the library ban because I can't help with requesting books from the library. But I still feel successful because I only checked out one library book at a time.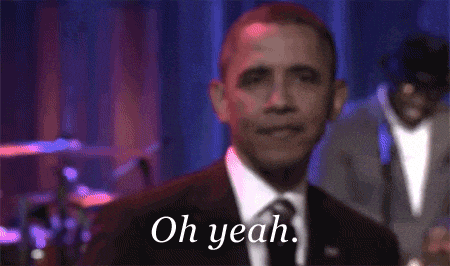 For the read any unread book… I kind of killed two birds with one stone. I read The Wives and also got rid of it. I actually pre-ordered the kindle version months ago, but got so excited about it that I rushed to B&N in December and bought a physical copy only to realize I hate reading soft covers and actually purchased the digital copy, and gave away the physical copy I had (on IG).
As far has counting my unread books, drum roll please, the total number of unread books on my bookshelf is 123. 🤯 The strategy for February is to weed out books – I am most looking forward to that. I am still trying to wrap my head around having that many books period, let alone that many unread books.
And instead of a top 10 TBR for the year I decided on a top 12, one book for every month. So technically, I killed three birds with one stone because The Wives was on my yearly TBR.
January was successful, here's to an equally as successful February…