For me, I think that Mother's Day has reached Valentine's Day level.
I do not think I have ever shared my thoughts on Valentine's Day: a fake holiday created and sustained by Hallmark and flower shops.
*as I chug the haterade.*
It has been a long time since I could really appreciate a day that you're supposed to show your significant other "how much you care about them". I have said it for years, pick a random day of the year to show someone how much you care about them. Do all the cliche things… flowers, chocolates, jewelry…. if that floats your boat, but pick a random day in August.
I am starting to feel this way about Mother's Day. The day you are supposed to "show your mother how much you love and appreciate her" (if she is not a complete piece of this; yes, there are awful mothers out there).
The expectations my mother has for Mother's Day… you would think I don't talk to her every day at least once on the phone, or do not spend all day texting back and forth with her and my sister in a group chat. In years past, when my son was on a travel soccer team that played EVERY. SINGLE. SUNDAY. she would get so upset that there was a game on Mother's Day. (There was also always a game on Father's Day but she didn't care about that). So this year, when trying to plan our traditional Mother's Day brunch she had all the praises that The Boy did not have a soccer game and continued to say that it was not right for there to be soccer games on Mother's Day.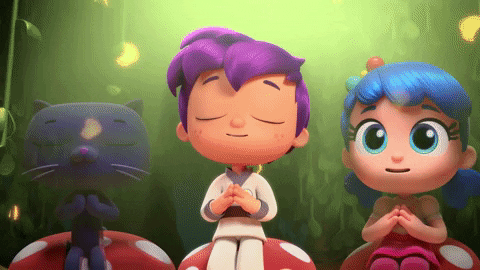 At work, someone asked one of our male coworkers what they were doing for their baby mama (who they are engaged to and living with). And his reply was, moms like brunch right. Yeah. That's it.
I cannot tell you the last time I slept in, especially on Mother's Day.
Yes. For all the things I do as a mother a good way to show love and appreciation is to allow her to sleep-in and buy her brunch. NOT.
I (like many others) am not a shitty mother. I make sure everyone has not only what they need, but things they want. I make sure they have mostly healthy food to eat and all the junk food when appropriate. A clean home. I make sure everyone gets where they need to get when they need to get there. I was the only one who would make sure there was adequate childcare when my husband and I worked a crazy schedule. Every week, I plan our meals and do the grocery shopping (most weeks lately that really just means ordering them). There is a lot of time taken out of non-working time that I give to my family. Even when I am at work, I am putting out fires and making sure things go smoothly at home. Yes, I am patting myself on the back for my awesomeness. I don't think my family realizes how fucked up some mothers are. That just because I am a mother does not mean I have to do these things. Or that I don't necessarily enjoy doing any of these things. I genuinely want and hope for the best for my family.
On Mother's Day, I don't need something tangible from my family. I just want them to realize how hard I work for them. That I don't do all the things I do because I want to do them. I want to not be taken for granted.
My son won't even acknowledge the day other than the flowers I bought for him to give his grandmother, my mother.
My husband told me the other day he did not get me a card; he got distracted when he was looking for one and before he knew it was too late.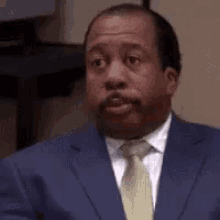 My daughter is very excited to give me the card she made. 🙂
This Mother's Day I am still not sleeping in. I am enjoying my coffee before the rest of the house wakes up and then I will be taking a 8AM cycle class (my favorite class at the gym) before meeting my family at my parent's house for the mandatory Mother's Day brunch. The rest of my Sunday will go like any other Sunday – cleaning and getting ready for the week. My husband says we can go out to dinner tonight… I have to figure out where to go. A few weeks ago I bought myself a Mother's Day gift…. A custom mat for the front door since we finally finished the steps and we got a new screen door.
If you are a mother, today is just like any other day – make the best out of it. Spend your day the way you want to. Regardless if it matches what your friends are posting on Social Media.
If you are not a mother but are celebrating your own mother, your baby mama, or your wife… let her know throughout the year that you appreciate what she does for you. Know that she works very hard to make sure her family has what they need, whether she has a job outside the home or not. Kissing her ass on one day is not enough, FYI.
Not all moms need sparkly jewelry or flowers that will die in a few days. Most moms don't want you to spend a dime on her. Some moms just want the time and space to do their own things without the guilt that normally comes with it.
JS.