Honestly, I have no clue what I just read.
Abby looks forward to meeting the family who just moved in across the street—until she realizes they're the one couple who could expose her deepest secrets
I was really feeling in the mood for a good thriller and/or mystery. It has been years since I read one. I discovered this book on Instagram and said, why not. I borrowed it from the library for it to collect desk on my coffee table… Thanks to Amazon Kindle deals I was able to snatch the book up for $1.99. I'd spend $2 on a book I know nothing about.
It's a very slow read in the beginning. At least I thought it was. I felt like it took me forever to get into it – probably because at the beginning the book was nothing like I thought it was going to be.
The book opens with the new neighbors moving in next door. Abby and her husband are those good neighbors who go over to help the new neighbors move in. Abby soon realizes that the husband is her ex-boyfriend, Liam. The ex-boyfriend that she never told her husband about. The ex-boyfriend who she broke up with shortly after killing her own brother in a car wreck.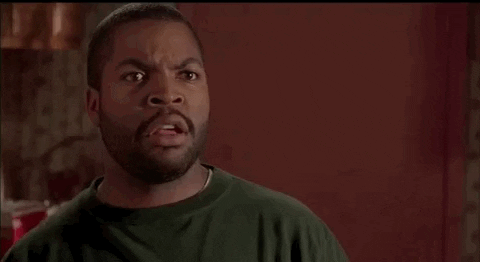 And then… of course Abby and the ex-boyfriend start up an affair. And of course, the ex-boyfriends actual wife feels unloved and unwanted by her husband and makes a play for Abby's husband.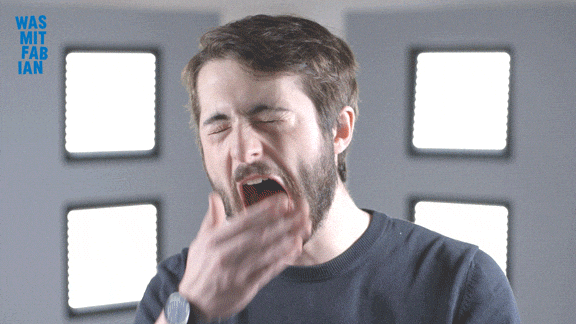 But then shit got crazy. Something happens to Abby. Her husband finds out who actually killed her brother. And who knew the father of Abby's now teen aged was a mystery.
I ended up liking this book so much I ended up giving it a four star rating on goodreads. If I did not lose all interest in the book around the affair it would have been a solid five star rating.
A few days after I finished this, one of Hannah Mary McKinnon's books popped up somewhere at a discounted kindle price and I purchased it. Can't wait to get to it…
RECOMMEND The Neighbors by Hannah Mary McKinnon.
JS.